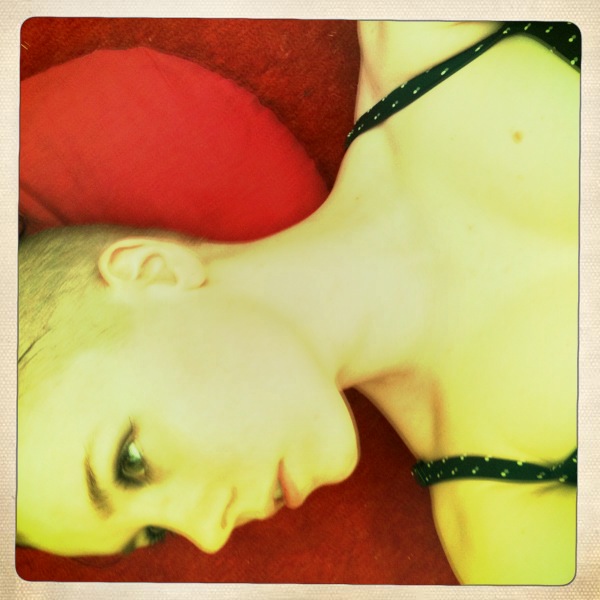 I've been doing some thinking. About this blog, and it's content. A vast majority of what I publish is more or less crap, as I try to update twice daily with uninteresting texts about what I think I may have dreamt, or what I am going to do in the evening. I bores you and it really isn't that exciting for me, either. So what I was thinking was this:
I could update more seldom, and instead put more thought and work into what I publish. Perhaps this would still mean daily updates if I am inspired, or it could mean one post a week. I still update my Twitter feed daily with whatever random things I feel like expressing, and there's always some updates at Facebook (for my friends; I am considering starting a fan page there but not sure if this would be a good idea since no one would like it :D) so people will still be able to get some Zombie action on a daily basis.
But I want your opinions here, so I created a poll. I don't want people to leave a comment on Facebook instead of voting here, as I erase the old blog links when I think they are no longer current :P
If you don't think the options available are good enough, leave a comment to this post and let me know what you think.
[poll id="2″]
Thank you :)